About Bad Boy Mowers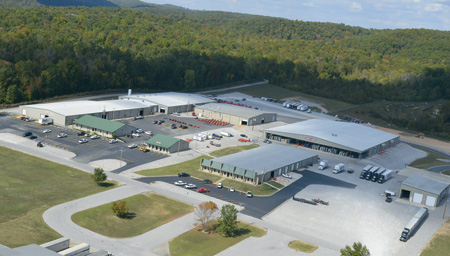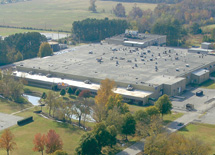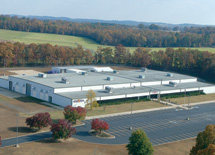 Proudly Manufactured in the Heart of the USA
Located in the north central Ozark Mountain area of Arkansas, Bad Boy Mowers engineers, fabricates, finishes and assembles from three manufacturing facilities encompassing more than 650,000 square feet - and growing! The success of our products is a result of a skilled and hardened work ethic found in each of our employees - and it shows up everyday in the tough products we make for the toughest environments around.
Bad Boy, Inc. began in 1998 with the sole purpose of producing the Bad Boy zero-turn commercial lawn mower. Our research team started working with one goal in mind to develop the strongest, most durable zero-turn mower available and to deliver excellent quality of cut, reliability, productivity and comfort.
The first Bad Boy Mowers were produced in a small shop in Diaz, Arkansas. The incredible popularity of this highly productive, durable unit has forced Bad Boy Mowers into rapid expansion. Bad Boy Mowers has expanded its facilities numerous times in the last several years. Bad Boy Mowers are now manufactured, assembled,and stored in multiple facilities comprising over 650,000 square feet in Batesville, Arkansas.
Bad Boy Mowers innovation and attention to quality has rapidly earned respect throughout the power equipment industry. Bad Boy Mowers and accessories are designed to be user friendly, with an emphasis on ease of maintenance, profitability and long life.
Our employees work hard every day to ensure that customer's expectations show in the quality of the Bad Boy Mower products. Each Bad Boy Mower employee knows that a total commitment to quality is a vital part of our ongoing success.
Our vision for the future is to become the "Bad Boy" of the commercial mowing industry by continuing to work with the experts in the commercial turf industry to provide our customers with a superior performing machine second to none in power, durability and accessibility.